Opera Viva is a friendly and thriving opera company, which rehearses on Wednesdays in Crosby. Our aim is to bring the enjoyment of operatic music to all on Merseyside, and we stage at least one opera and several concerts throughout the year, including a very popular annual Opera Supper. We welcome all to come and join us - for more information click here.
Our performances have been well received and won many awards. We have a good educational track record, with former performers going on to study at the Guildhall, the Royal Academy of Music, DIT Conservatory, and Trinity Laban, and we count graduates of the RNCM and RCS among regular performers.
The heart of Opera Viva is a strong chorus who have frequent solo opportunities. We support all our singers in developing their technique and in expanding their musical horizons.
Our Patron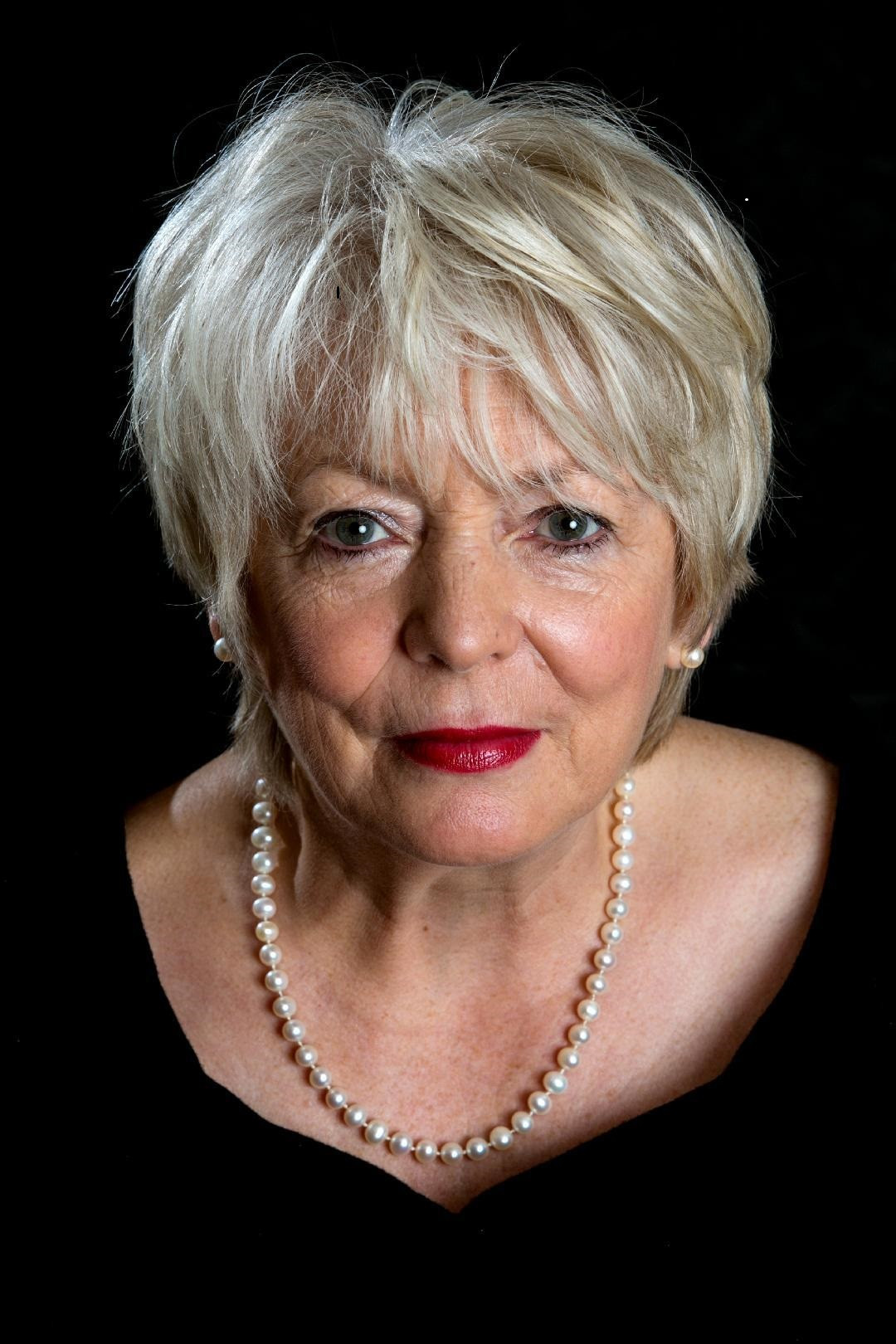 We are very fortunate to have as our patron the Olivier award winning actress Alison Steadman OBE.
"I am delighted to support Opera Viva. I attended a concert recently and it felt just right. The performances were wonderful and I could see the enjoyment the performers were getting as well as the joy from the audience. Music means so much and I found myself being moved by some songs and laughing with joy at others. Long may they continue to provide this wonderful entertainment".
Legal Information
Opera Viva is a Charitable Incorporated Organisation registered in England and Wales, Charities Commission № 1177385. We are supported by the work of volunteers and donations.
Registered Office
Opera Viva,
c/o Sefton CVS,
Burlington House,
Crosby Road North,
Liverpool,
L22 0LG
Contact